Website Design
for Classical Music
Website creation monthly plans for classical music. We help artists and organisations get a bespoke, high quality website for an affordable monthly fee.
Find out more
Create
Get in touch and tell us what you want and how it should look, or we can work this out with you if you're not sure exactly what you want yet.
Launch
We work with you to create your perfect website. Once all is ready, we get your new website live and online.
Manage
Send us your content to update your site when you have something new. We also look after all hosting and maintenance for you.
Budget
Our website subscriptions break down the cost of building a website and combine it with the on-going running costs into smaller monthly payments.
We have built websites for world-renowned conductors, soloists and companies.
Our websites are custom-built and tailored to exact needs to create a unique and personal online presence.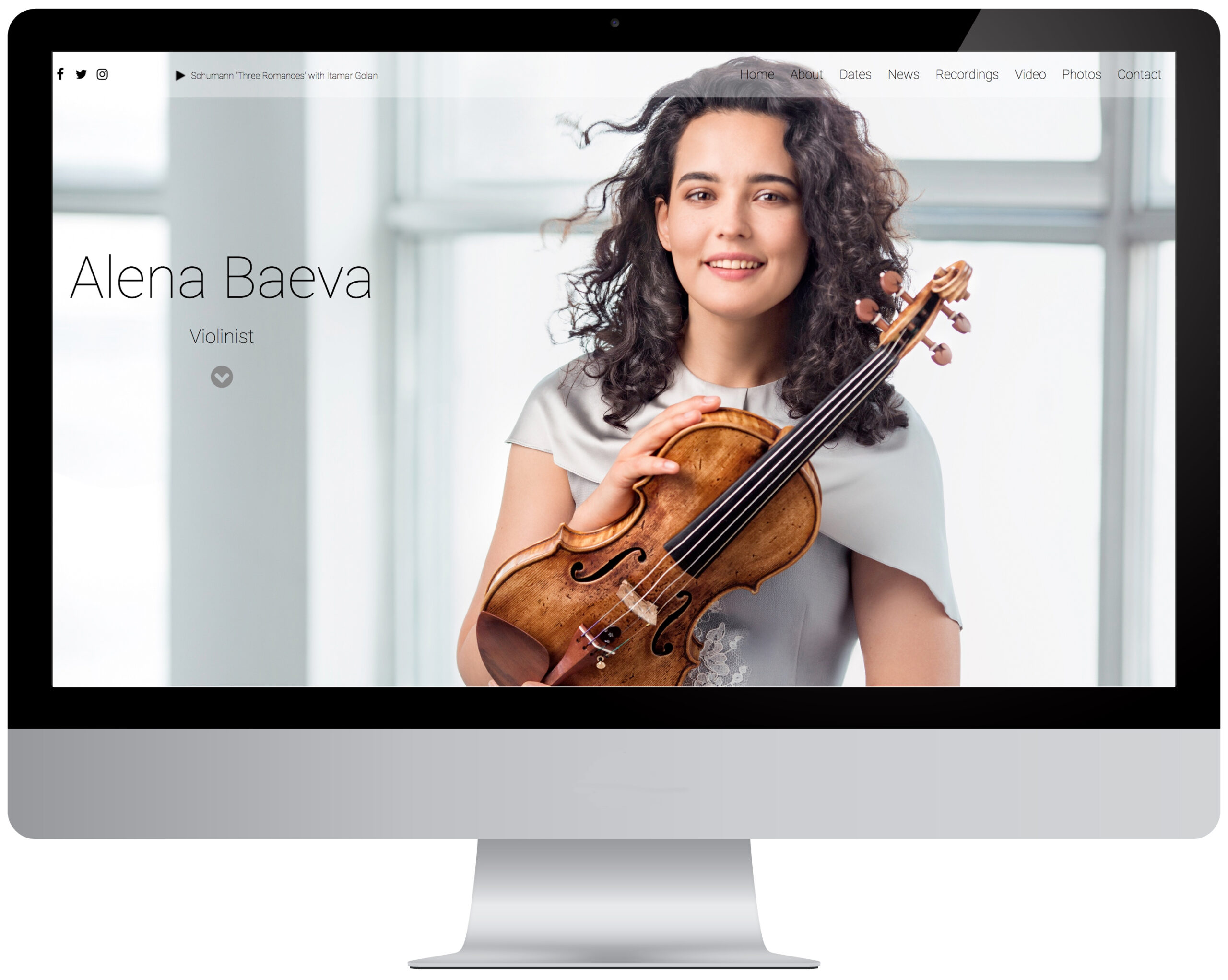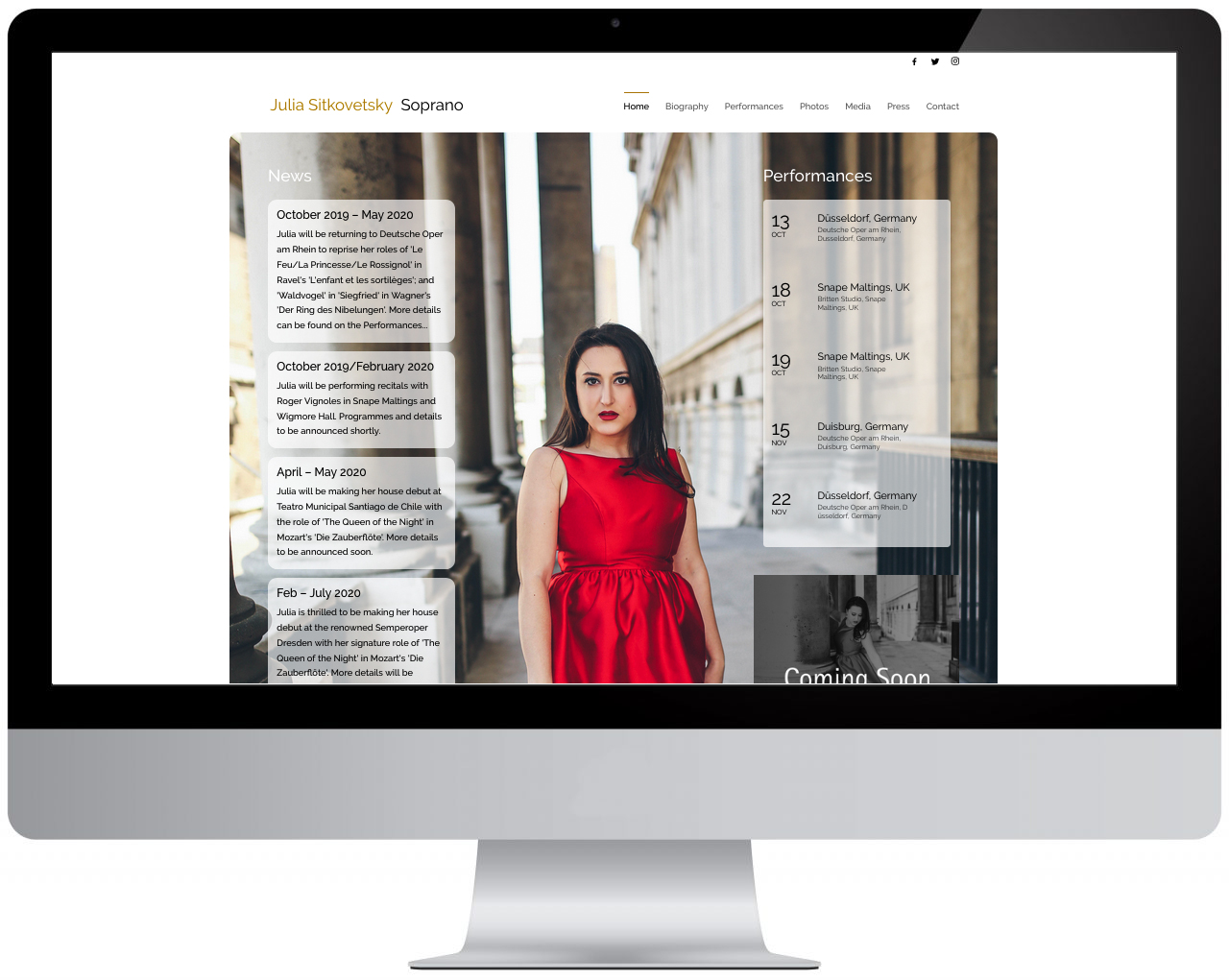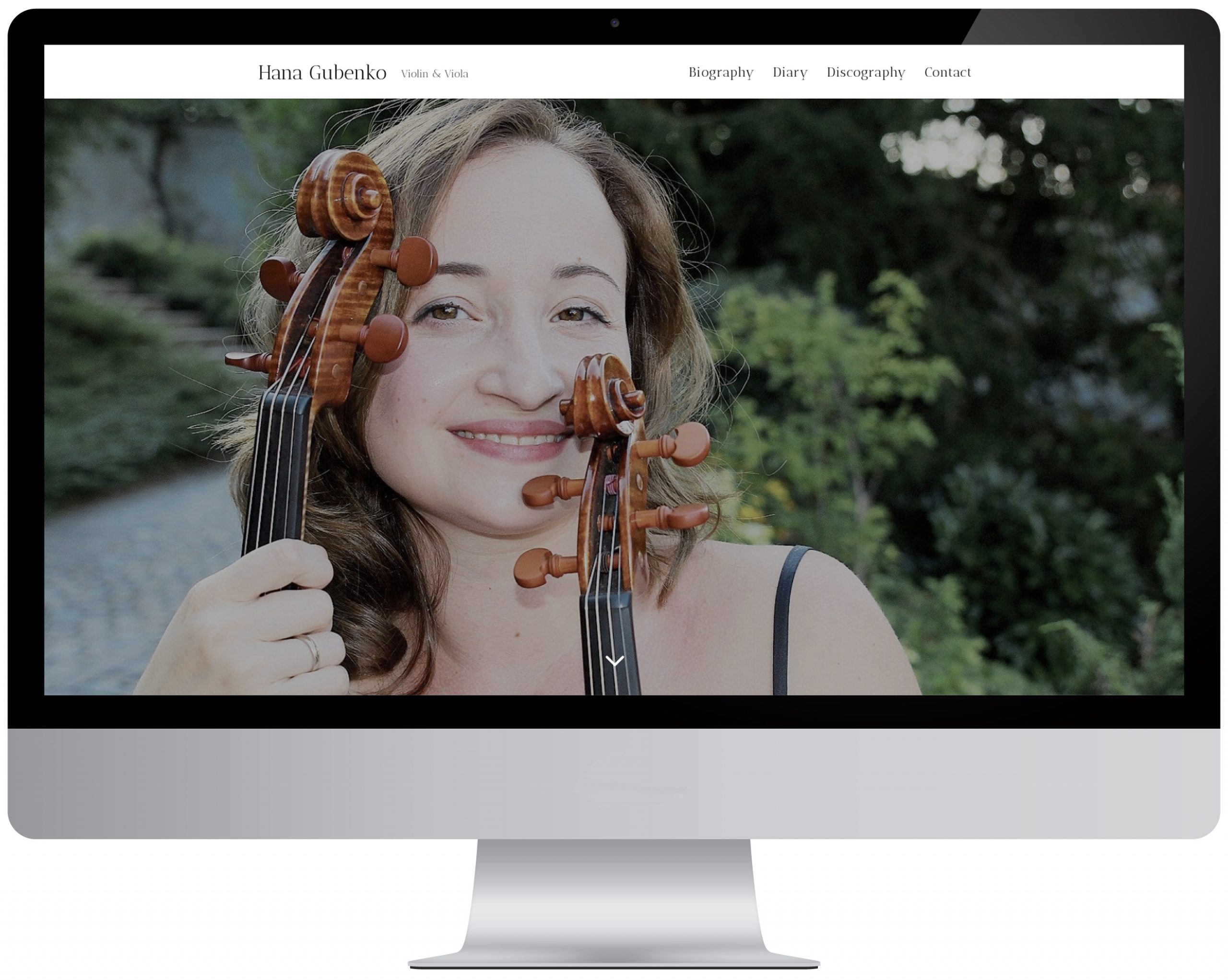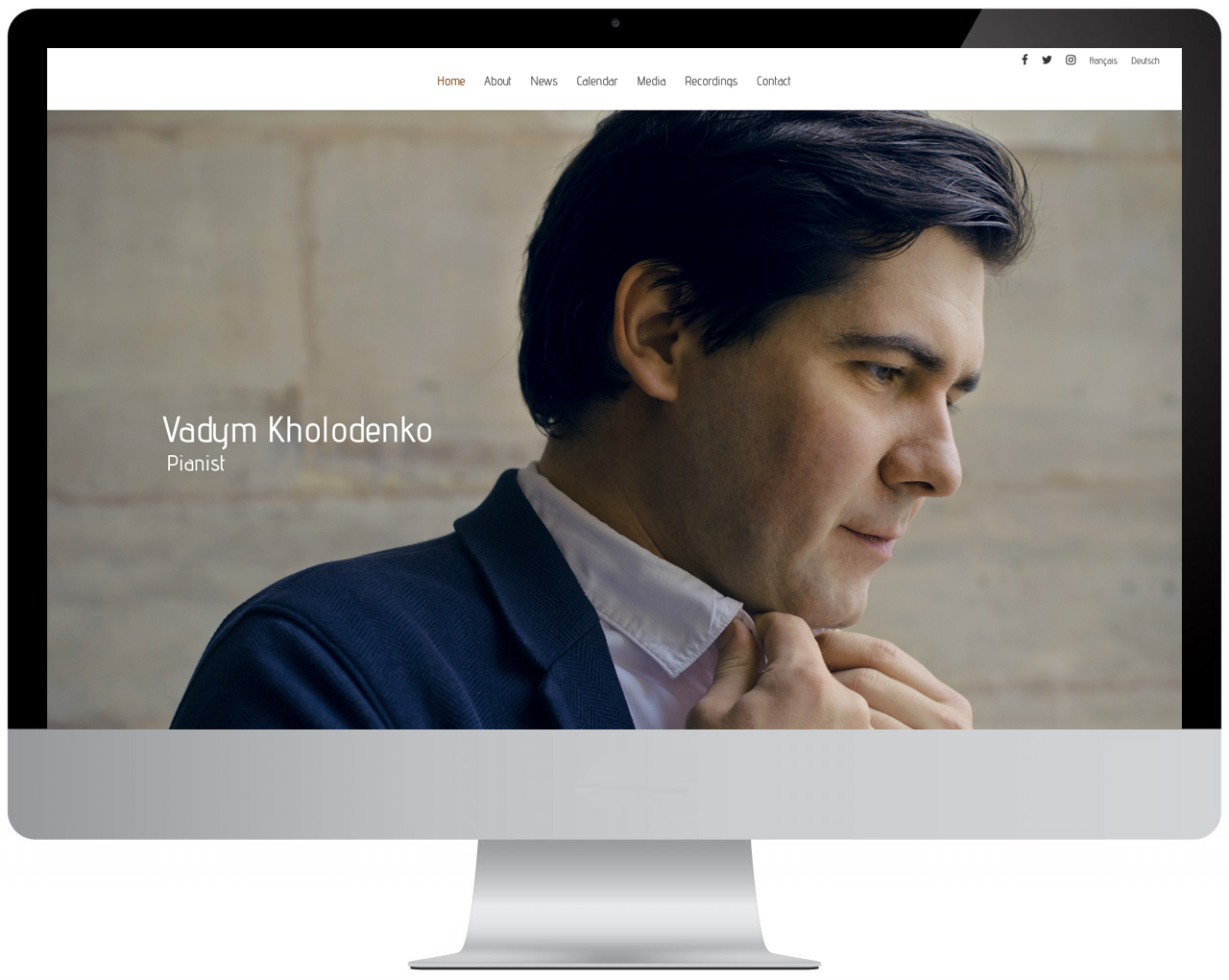 If you have any questions or would like any more information about our website design services, or to get started on building your new site, drop us a line using the form below or at digital@knightclassical.com.